Lattepup offers curated selection of pet supplies mainly for dogs & cats. We aim to create a higher standard for our best friends by offering thoughtfully designed pet essentials from boutique brands which are committed to only quality products.
We are the Malaysia authorised wholesale & retailer of For Furry Friends pet cleaning products brand originated from Singapore.
After seeing testimonials from Singaporean pet parents, we personally tested these products which are proven effective and safe on our furkids 🐶🐱🐹🐰 and even for human babies before bringing this brand to Malaysia.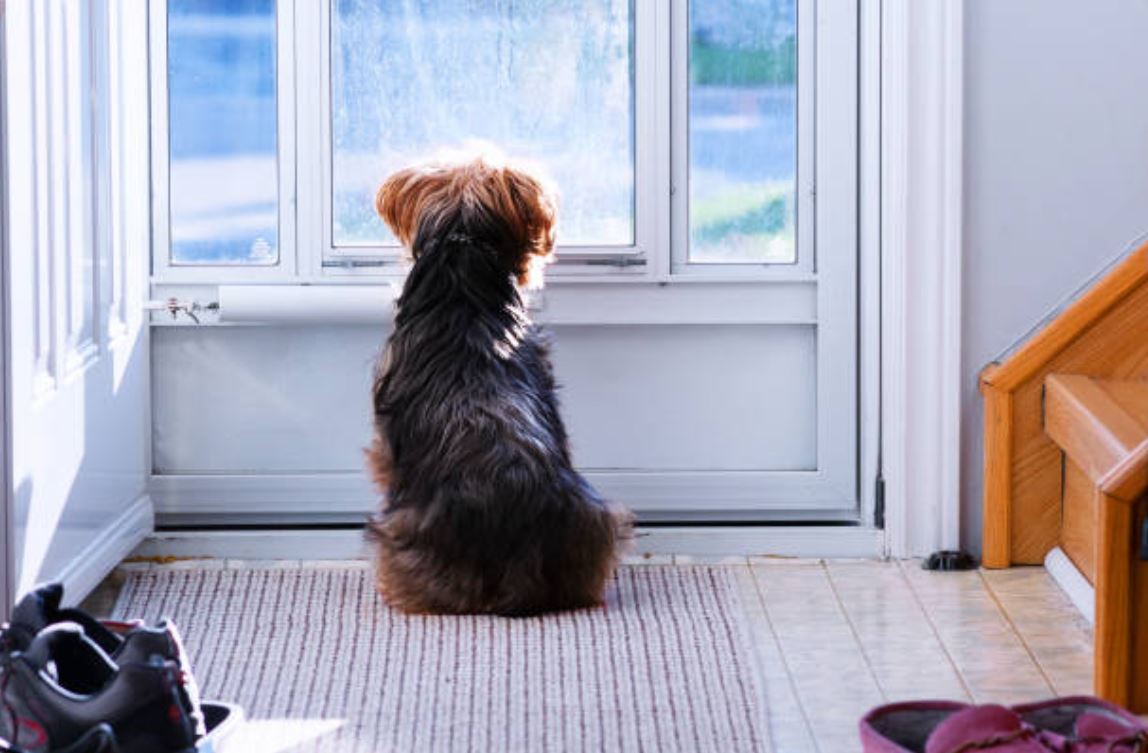 Our furkids have such a short life to spend with us. In their eyes, we are their whole life and yet they have spend most of it waiting for us to come home each day. They totally deserve the best from us because they are not only a pet but they are our furry children and best friends.
We want them to live happy and healthy and only care about providing them the best rather, it's in the details instead of measuring by price.
All products in the store are carefully curated ~ made of high quality & chemical free to ensure safety of our furkids' health and peace of mind to all pawrents.